We're on a mission to build a better future where technology creates good jobs for everyone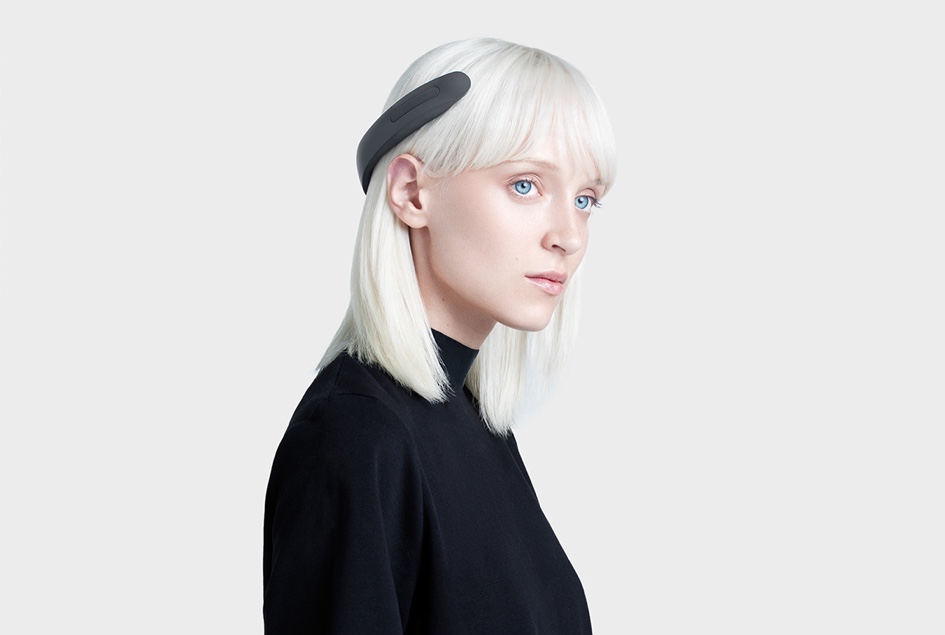 Our best works
Working in a creative industry often means that you need to present your work on a global stage, using an attractive and professional platform.
Why do people love Atomlab?






"Theme is @straightforward to use and works great. It offers enough options for a quick and clean setup"
Barney Smith
/ PR Officer
"Great template with many @predefined layouts and options that comes along with great support by the theme developers."
"Great theme, just what we were looking for. Easy to install, easy to navigate. @Well-documented. Really enjoyed their support."
Cassie Ventura
/ Product Manager
"Their customer support was @amazing. Their help was quick and gave me very clear instructions to follow. Incredible theme."
Dean Casey
/ Lemimum, Marketing
"Excellent support, fast and very didactic answers. The design meets the @expectations, the data import develops very quickly a website."
Blanche Fields
/ Nord, Marketing
"Amazing fast and reliable customer support! The team of @developers are willing to go an extra mile for customer service!"
Abbie Ferguson
/ Web designer
Feel the Future
The best team available
While everyone has their own definition of success for a design team, some elements must be in place for the team to truly be effective.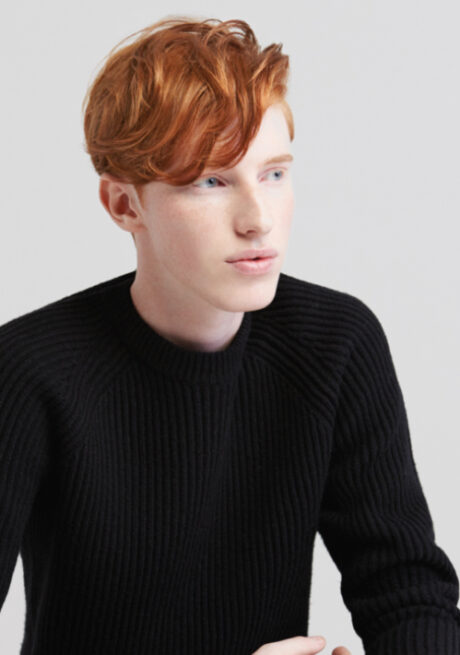 Cory Campbell
/ Senior developer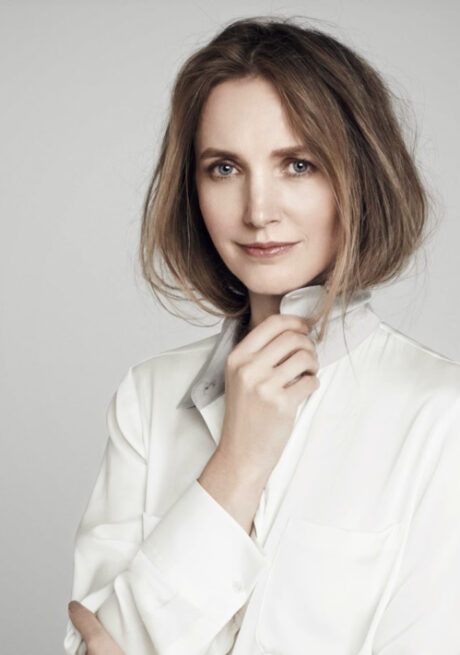 Mayme Edwards
/ Web designer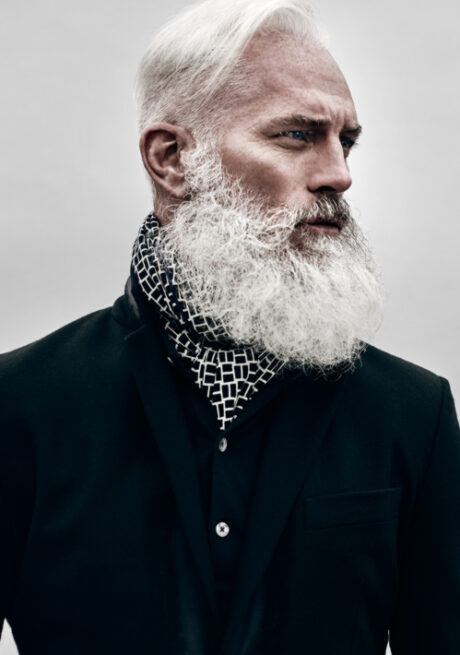 Rodney Mathis
/ Tech Investory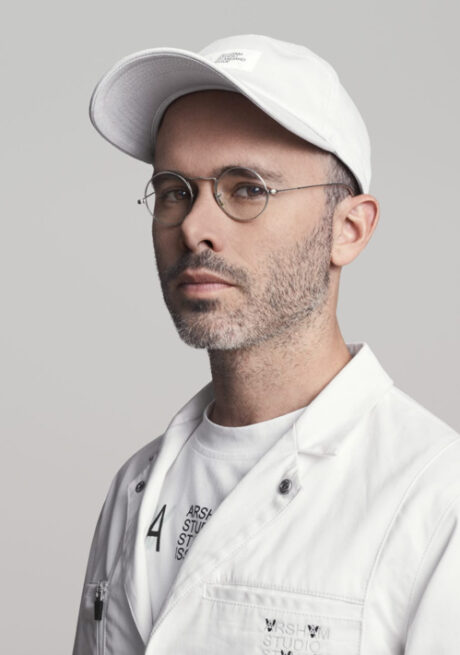 Rex Watson
/ Tech Investory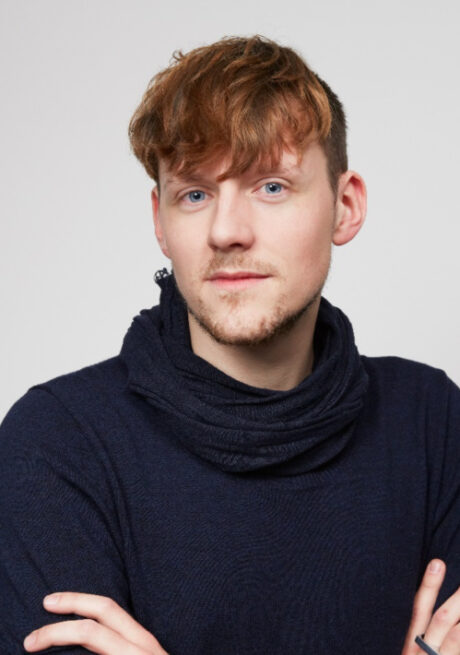 Joel Mills
/ Senior designer
stay up-to-date
Ready to get started?
[tm_mailchimp_form]